Kersey Funeral Home Serving Auburndale, Florida
The staff members of Kersey Funeral Home will guide your family in creating a meaningful ceremony to honor the life and memory of a loved one. A ceremony can be anything you wish it to be: simple or elaborate, traditional or unique. No matter how it's tailored, such a ceremony is an important step in recovering from loss.
Featured Funeral Home Services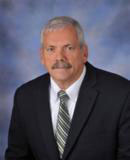 A Letter to My Community Family
David Kersey
General Manager and Funeral Director, Kersey Funeral Home
Read More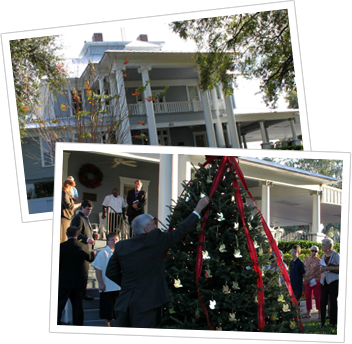 A Letter to My Community Family,
Kersey Funeral Home is a very special place. It's one of Auburndale's most recognized buildings, and we're proud to call this beautiful and historic facility our home. Our team of Funeral and Cremation Specialists put their hearts and souls into celebrating lives and honoring memories, each and every day. My Dad invested his life here, caring for grieving families. He taught me those values, and now my son, Eric, is following along in the family tradition.
But what's most special to me about our funeral home isn't a beautiful building, an amazing team, or even the legacy of my family – it's you! Your trust and confidence have made Kersey Funeral Home the standard in care and compassion at a time of loss. Your shared stories and memories allow every life celebration we design to be unique and meaningful.
At Kersey Funeral Home, you'll find a place of warmth and comfort with help for families who need us now or are pre-planning arrangements. Owning and operating our own private crematory gives you peace-of-mind knowing your loved one never leaves our care.
We're here for you, whenever you need us.
Gratefully,




General Manager and Funeral Director, Kersey Funeral Home
CLICK HERE TO CLOSE